I'm off to Beijing to record some programmes for the New Zealand festival. In particular, the collaboration between New Zealand and Chinese musicians and composers. Check it out at:
http://festival.co.nz/tales-from-the-forbidden-city
On the eve of leaving town for a great adventure, recording an enlightened event for the NZ Festival 2014, you'd think a good night's sleep might be in order. But Wellington was celebrating the life of Nelson Mandela and we couldn't miss that. Afrika on Cambridge Terrace was the venue for music and dinner.
New friends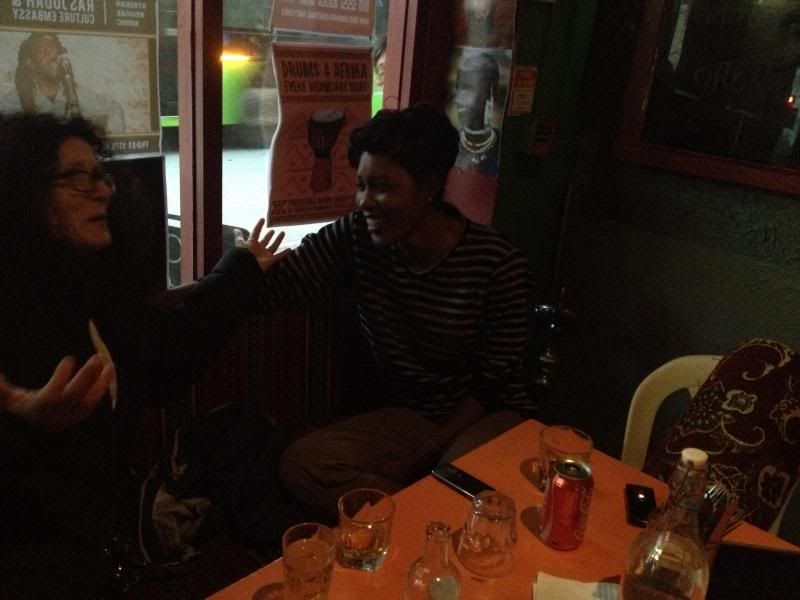 I never thought the day would come, but beef maafe and spicy goat curry – delicious.

A wall was set aside with photos of Mandela at all life stages. There were paper and pencils and candle wax with which to stick your messages to the wall.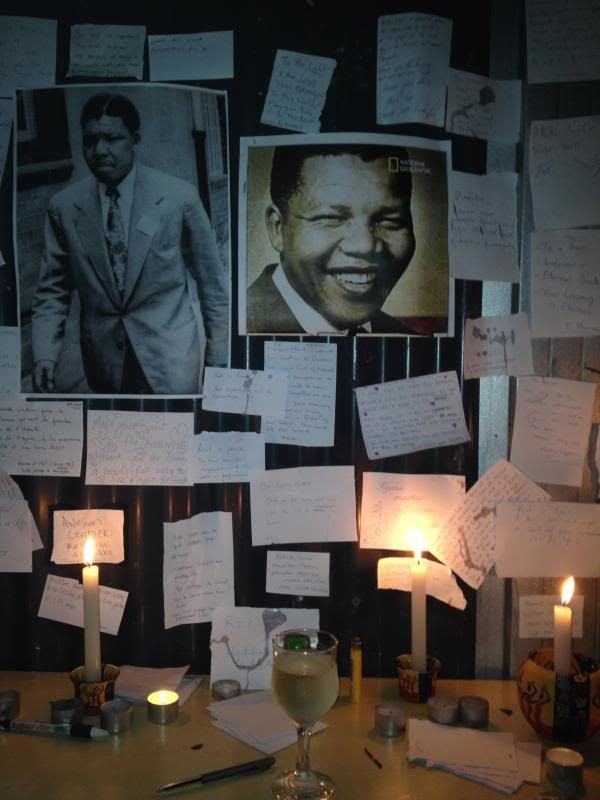 Now off to China….